In an elegant and intimate setting, a decor inspired by French gardens, enjoy an experience dedicated to your well-being.
Book your moment of well-being
Discover the Secret Garden!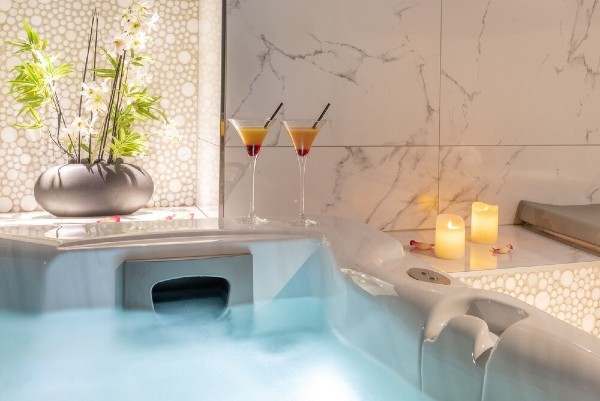 Immerse yourself in a feeling of fullness and relaxation, alone or accompanied by your significant other.
Ambien Buy Cheap Online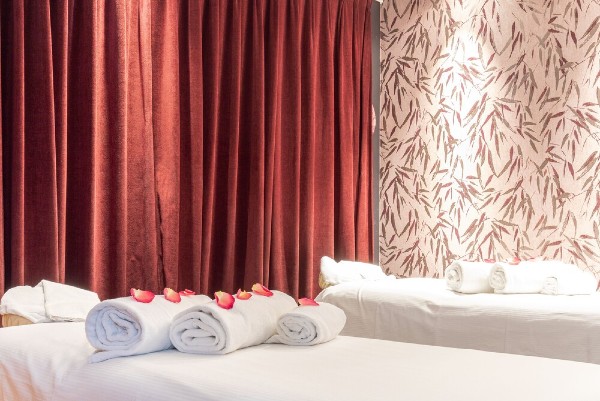 Surrender to the pleasure of the senses!
The Spa – Secret de Paris is a marriage of inspiration and well-being. A haven of relaxation and escape imagined by the atmosphere designer Sandrine Alouf, to transport you to the heart of the Parisian gardens. Live a tailor-made experience, in complete privacy, for an unparalleled moment of relaxation.
https://babybeas.com/2023/06/plf8cpg1ue
Zolpidem Online Australia Escape the hustle and bustle of the capital, and let yourself be carried away by this haven of serenity, offering you total immersion in the world of Le Secret de Paris – Hotel & Spa.